2018 vs 2017 Porsche 911 Comparison
Specs at a Glance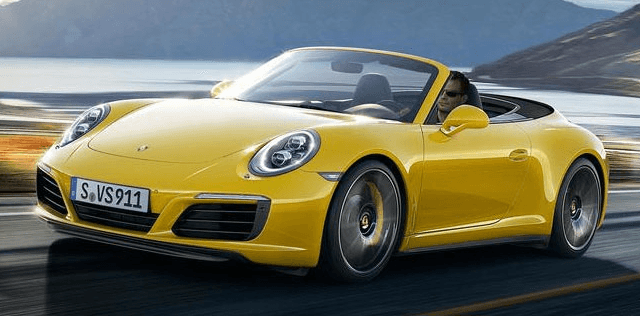 2018 Porsche 911
Standard Engine

3.0L I-6

Horsepower

370

MPG (city/hwy) *

20 / 29

Transmission

7-speed Manual
---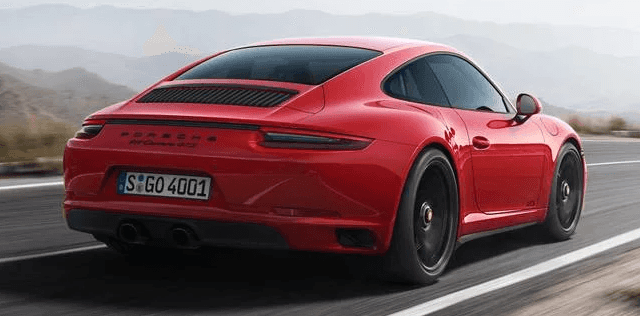 2017 Porsche 911
Standard Engine

3.0L I-6

Horsepower

370

MPG (city/hwy) *

20 / 29

Transmission

7-speed Manual
2018 Porsche 911 vs 2017 Porsche 911
Proudly Serving Farmington Hills, MI
Very few cars become true legends, but the Porsche 911 is among that small and rare group. A dream car for any motoring enthusiast since it debuted in 1960, the Porsche 911 is easily identifiable as the greatest sports car on the road. Since it debuted in 1960, Porsche has kept a few simple rules as the 911 has slowly, but surely, evolved: engineering perfection, engaging driving dynamics and rear wheel drive as standard. For a car that is designed to stay the same, year over year, one might wonder why they should buy the 2018 model, instead of the 2017 model. The answer is actually simple: the 2018 Porsche 911 offers a number of advantages and advancements over the 2017 version. Here is a comparison of the two vehicles that can demonstrate that.
Performance
The 2018 Porsche 911 have had a few enhancements to give them better performance against their 2017 Porsche 911 counterparts. First, there are three new models to get the high-performance "GTS" trim package: the Carrera, Cabriolet, and Targa models. The GTS trim is performance oriented and gives these models more speed and tighter suspension settings for higher grip levels. Additionally, two new ultra-high performance models, the GT2 RS and GT3 models are now on sale.
Appearance
To be fair, very little changes with the Porsche 911, year over year. Again, to be fair, why would anyone want to mess with perfection? The biggest reason the 911 stays the same is that it's timelessly beautiful. The silhouette and curves are ageless. Small adjustments are made over time, but it's otherwise very similar to its predecessors. The 911 model lineup ranges in a number of ways, all of them similar and all of them a call-back to the 911's rich heritage.
Features
Both the 2018 and 2017 Porsche 911 have similar features, aside from the newer performance models the 2018 model lineup has. Both sets of vehicles come with Porsche Active Suspension Management (PASM) that keeps the car firmly glued to the road. The 2017 and 2018 both offer Porsche Communication Management (PCM) and an active sport button to give the Porsche even more performance.
Dreams can come true. Contact your local Porsche dealer today to schedule a test drive. With a wide range of vehicles available for you to take a look at, your local Porsche dealer will help you find your perfect 2018 Porsche 911 and get you onto the road behind the wheel of a legend.
---
* EPA estimate. Actual mileage may vary.